BE IN THE KNOW! DON'T MISS AN EVENT! STAY INFORMED!
First Baptist Church is please to announce the long awaited Piano Extravaganza that we have been looking forward to has now been scheduled and is coming soon! Mark your calendars! This will be a night of praising our God through the talents He has bestowed on our staff. This promises to be a grand event in our community bringing us all together to honor our Lord with extravagant talent. Have you always desired to offer beautiful praise through music? Come and let this nights beautiful music be offered on your behalf. All praise and glory to God!
FBC WEE School OPEN Enrollment
OPEN Enrollment for the 2022/2023 school year is in process. Registration Fee is $125.00 for all Ages. For information on available openings and registration requirements see the WEE School page.
STUDENT MINISTRY ANNOUNCEMENTS
Graduate Sunday, May 22nd
ALL Graduates of 2022 will be recognized at both the 8:30 and 11:00 Services. Please contact Taylor Head if you plan to participate. We would like an opportunity to recognize and celebrate YOU.
YOUTH CAMP CASWELL INFORMATION
Vacation Bible School 2022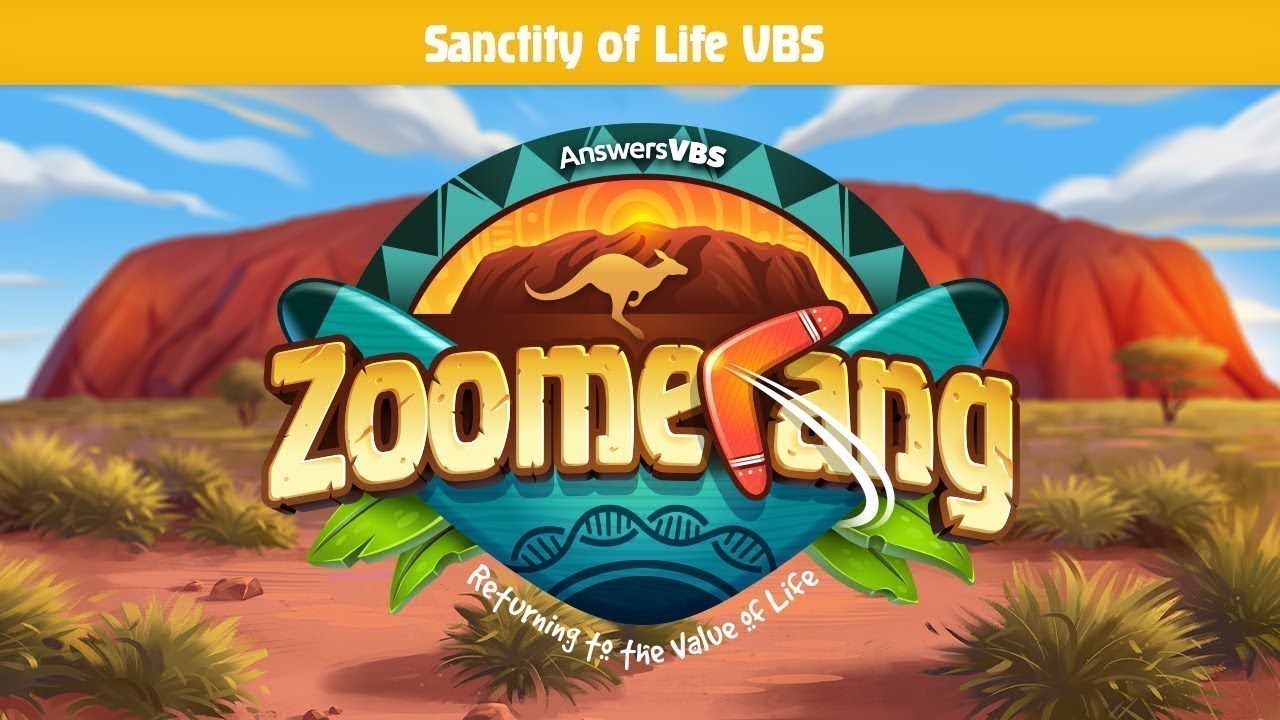 Vacation Bible School is Announced

July 11th - 14th

9:00AM to Noon / Mon. - Thurs.

Theme: Zoomerang

Volunteers, be ready to sign up! We need you!
The King's Brass: In Concert
Wednesday, June 29th 7:00 PM
Join us at First Baptist Church for an evening of worship and fellowship with our King! Group was founded in 1985
Tim Zimmerman and the King's Brass provide innovative worship for young and old alike through the "best in sacred brass music." By teaming together, these Christian professionals from around the USA perform their original arrangements as heard on their eight recordings. For more than twenty years, The King's Brass have performed over one hundred concerts each season with three trumpets, three trombones, a tuba, keyboards, and percussion. Playing a wide variety of music from Gabrieli to hymn classics, from Händel to jazz spirituals, from Christmas carols to patriotic marches, The King's Brass uses all corners of the concert hall to lift hearts and spirits in praise.
This year we will join our Associational churches by praying all 50 days from Resurrection Sunday to Pentecost. Prayer begins Monday April 18th whatever date you join us, start there. As we Pray Toward Pentecost specifically focus on renewal and awakening in Eastern NC and beyond.
Here is the 2022 prayer guide.
We pray that during this season, God will pour out His Spirit on us as we join our hearts together in Praying Toward Pentecost!
200 Year Anniversary Celebration
Looking for a place to connect?
First Baptist is a loving and welcoming family of believers. All are welcome!